Troy Animal Healthcare wins government manufacturing grant
Troy Animal Healthcare to embark on $5m expansion of western Sydney plant - expanding manufacturing of Australian-made animal medicines.
 
Troy Animal Healthcare is pleased to announce it has been awarded a federal government grant which will allow significant expansion of its animal health products factory in western Sydney, driving export potential and new job opportunities.
Troy has received a $1m grant from the Manufacturing Modernisation Fund which will go towards a $5m project to build and install state-of-the-art sterile vial filling and packaging equipment, more than doubling the size of the existing clean room at the company's Glendenning plant.
Troy Animal Healthcare is an Australian owned company with a 60-year history of servicing the needs of primary producers and animal healthcare customers in Australia and world markets. The company manufactures and supplies both prescription and over-the-counter medicines to treat cattle, sheep, pigs, horses, dogs and cats.
CEO Nicolas Shortis said, "We are delighted to receive this manufacturing grant which means we can move quickly on an ambitious expansion plan which will support our domestic markets servicing Australian veterinary professionals, farmers and graziers and also open critical regulatory pathways into lucrative export markets.
"This project will require the recruitment of additional highly skilled employees with experience in pharmaceutical aseptic filling and current Good Manufacturing Practices ("cGMP") regulations. We will look to employ a full team of at least 6 new recruits to work on the production line.
"In January 2021, Troy Laboratories successfully launched a new medicine to treat Bovine Respiratory Disease in cattle. This grant will promote innovation by ensuring we can continue to undertake new product development trials and maintain high quality customer service."
The Manufacturing Modernisation Fund is the first of the key initiatives to launch as part of the Australian Government's Modern Manufacturing Strategy, which aims to help Australian manufacturers scale-up, compete internationally and create jobs. Troy successfully applied for a Round 2 Grant.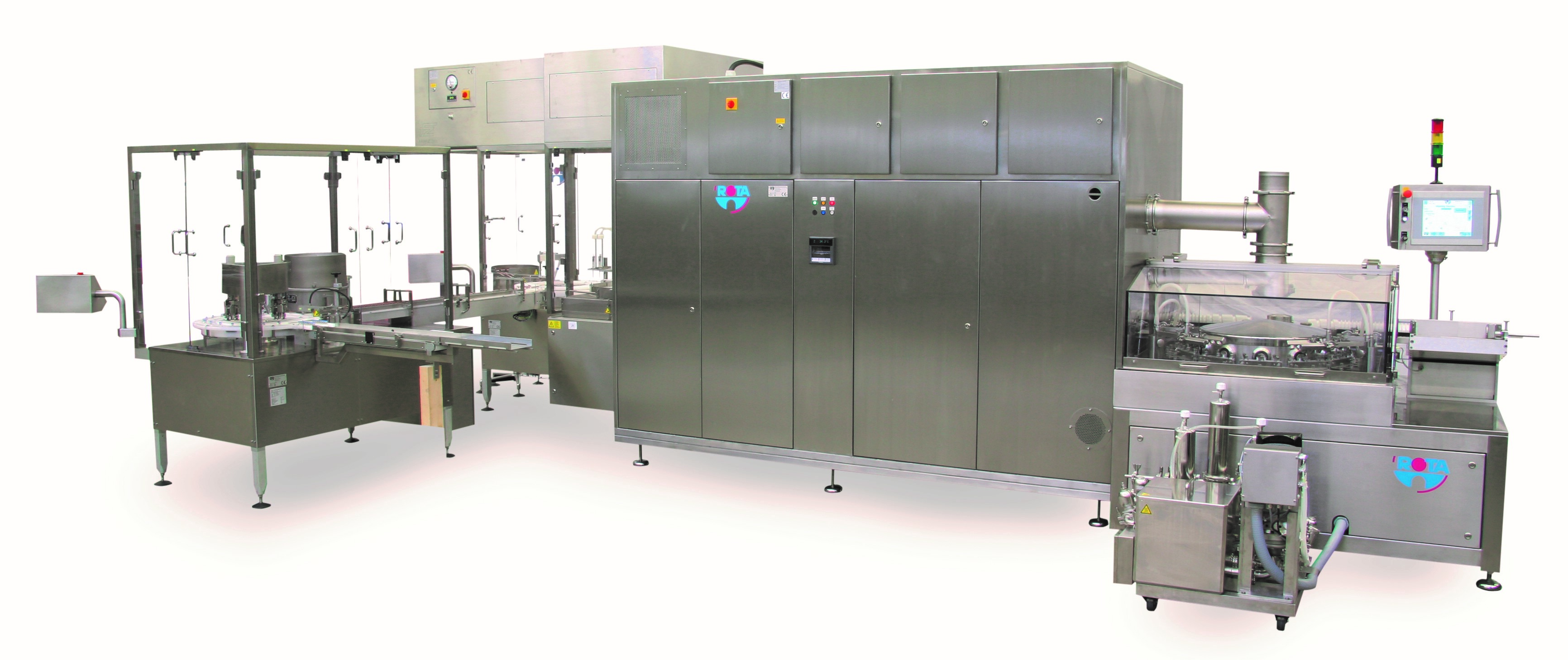 Figure 1: ROTA Verpackungstechnik Vial Washer, Sterilisation Tunnel and Vial Filler